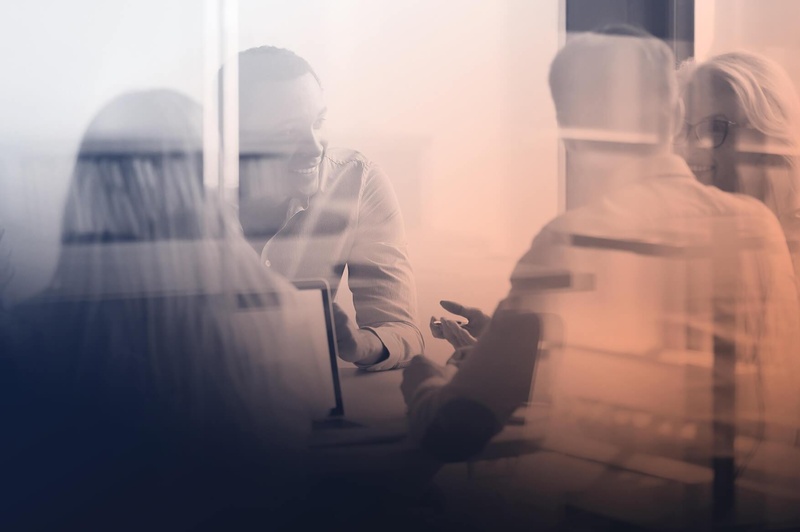 CEG is an economics consultancy that works on complex economic issues in high-stakes proceedings in competition, regulation and disputes around the world.
Our economists are renowned for providing clear, insightful and dependable advice. We apply our economic expertise including sophisticated analytical modelling and econometric techniques to provide cogent and robust empirical analysis that has yielded success in numerous proceedings.

CEG frequently provides expert testimony in court proceedings. We have a track record of providing independent expert opinion underpinned by evidence and robust empirical analysis that can withstand the scrutiny of the courts.
Our expertise in economics and its application to the operation of markets has led CEG to provide expert advice across most sectors of the economy. Sectors include Inter alia advertising, air transport, banking and financial products, copyright, digital platforms, maritime transport, mining, pharmaceuticals, primary industries, and paper.
CEG's competition practice is listed as highly recommended by Global Competition Review and our experts are included in the GCR's and Euromoney lists of recommended competition economists.

Meet our Experts
Our Story
Competition Economists Group (CEG) was created in 2007. The founders had a background working in economic consulting, regulated businesses and for competition authorities and wanted to create an economics consultancy that ranked with the best. In its 15 years, CEG has been consistently ranked amongst the top economics consultancies.
We have presented before competition and regulatory agencies, courts and arbitration tribunals. CEG has won many significant, and often complex, cases for clients. From the outset, CEG was involved in the Deutsche Telekom / Vivendi arbitration, the then largest telecom arbitration in Europe. We have provided advice for cartel defendants before competition authorities; gained billions of dollars for companies re-claiming the cost of gas; and secured ground-breaking competition damages for Sainsbury's in the UK on payment cards. We have also been instrumental in stopping the BHP / Rio Tinto transaction. CEG has therefore a proven record of focussed, dependable advice and analysis that achieves results no matter how large or complex the matter.
CEG has offices throughout Europe and Australia. Our economists can and do work in many languages on matters across the globe.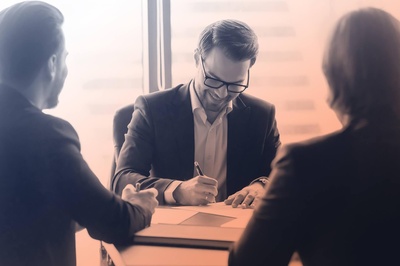 Latest Articles
|

Mergers & Acquisitions | State Aid
Foreign Subsidies Regulation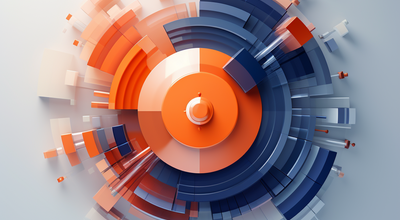 Join the CEG Community
We offer challenging and rewarding career opportunities for graduates and young professionals looking to further their expertise in an exciting and dynamic environment.
Careers at CEG