We assist with:
Development and implementation of bid strategy
Real-time execution of bid strategy in war room
Auction design and implementation
Development of simulation and bid tracking tools
Preparing and executing mock auctions with bid team and senior management
Train staff in the strategic possibilities of the auction design
Influencing the regulatory process determining auction rules
Effective process governance
CEG advises clients in the private and public sector in preparing, designing and participating in auctions. We have an exceptional understanding of the theoretical properties of complex auction mechanisms, combined with extensive real regulatory and business experience in implementing auctions in specific markets.
We understand the multifaceted interplay of auction rules and design with regulatory goals and procedures, auction participants' strategy, corporate governance, and risk management.
We fully adjust and customise our approach to clients' expectations and expertise. We are happy to involve clients' expertise from previous knowledge in developing the bid strategy, but we can also work fully independently and discuss our proposals for bid strategy in management meetings. CEG has extensive experience in spectrum auctions. In addition, we have also advised on auctions in various other sectors, including insurance, shipping, homecare, medical gases, and food and beverages.

Representative Engagements

Advice to Talpa in the 2023 Dutch commercial radio frequency (FM&DAB+) auction resulting in Talpa successfully sustaining its position as market leader.

CEG developed an extensive bid strategy for the client that helped them secure a leading spectrum position in Germany. We also executed the bid strategy in the war room.


in Croatia, Czech Republic, Luxemburg and Slovakia. Developed argumentation to get favourable auction conditions. Provided online and in-house war room support and developed specific tools to track bids of competitors.


CEG engaged in an ex-post evaluation of the bidding behaviour of participating bidders to see whether the regulator achieved its goals and recommended alternatives to the auction rules.

CEG developed a bid strategy for a large TV station in the New York City area generating large revenues.

to participants in the Czech Republic, the Netherlands and Romania 4G Multiband Auctions. Engaged with valuation models to optimize the outcome for the client and influenced the auction conditions by writing a position paper.

in Austria, the Czech Republic and the Netherlands. Presented and executed a bid strategy to cover different contingencies that may arise in the auctions. Also developed simulation and bid tracking tools.

on the successful appeal of Ofcom's decision to increase annual spectrum licence fees. Wrote a position paper on how to properly interpret auction prices paid in different European auctions as this was the basis for OFCOM's decision to set annual license fees.

to lead an expert group in examining the first Dutch 3G auction. On the instigation of the Dutch parliament, CEG investigated why the auction revenues in the Dutch UMTA auction was much lower than expected.
What our experts say
Getting the right spectrum, for the right price is of utmost importance for mobile operators. Affecting the auction conditions and getting the bid strategy right are both essential. Our experience and expertise achieve exactly that.
Prof. Maarten Janssen, Senior Consultant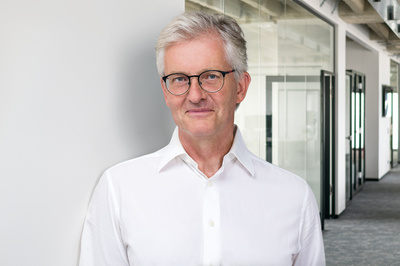 What our experts say
An appropriate (reverse) auction design, tailored to the specific circumstances of the case, is crucial for obtaining the desired results from your sale or procurement.
Dr Rob Vossen, Director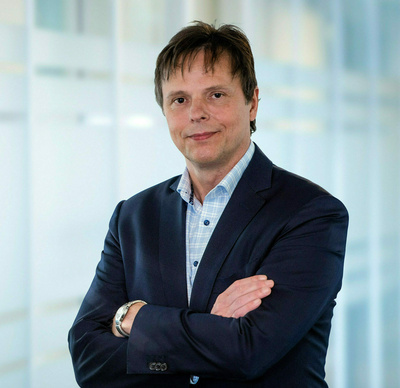 Other related services