1: Rigorous Analysis
Dependable Advice
CEG experts apply economic and finance techniques to solve complex issues and present robust arguments in competition cases, regulatory issues and disputes across all sectors.
Learn how we can help
2: Finding Clarity
In Complexity
CEG experts get to the heart of the issue. We will develop a clear line of reasoning based on a thorough economic analysis of the facts of the case, in its right legal and economic context.
Learn how we can help
3: Independent Experts
Clear Thinking
CEG brings together senior professionals with experience in industry, consultancy and academia to offer insightful and dependable advice on key corporate decisions.

Learn how we can help
|

Competition Damages
CEG sponsors Global Class Action Symposium in Amsterdam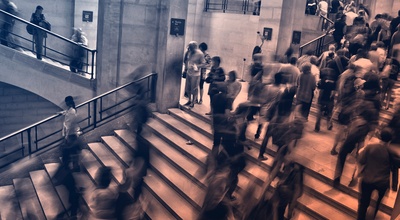 |

Competition Damages | Competition Conduct
CEG works with ICR Economic Research on competition, arbitration and energy cases in Turkey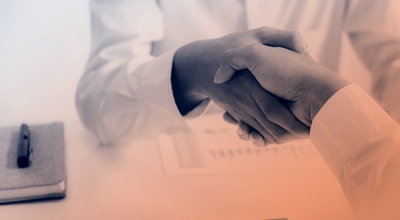 |

Regulation | Competition Conduct
11. GWB-Novelle: Klauen wetzen und Zähne zeigen
Global Client Reach
We have worked in many jurisdictions on the most complex and important cases.
Read about us