We assist with:
Business valuation
Cost of capital
Financial and cost accounting
Industrial economic analysis
Econometric and statistical modelling
CEG has been involved in some of the largest and most complex commercial damages and investor-state dispute cases. CEG has successfully applied its economic and financial toolkit in numerous cases – to assess both the question of liability as well as estimating the quantum of damages incurred. We have worked on cases across many industries, in particular consumer, financial services, telecoms and energy sectors.
CEG economists participate in all stages of commercial and investor-state cases from assessing the prospect for damages to expert reports and attendance as experts at tribunals hearings.
Representative Engagements

Expert in Swedish based UNCITRAL arbitration involving Polish wholesaler PGNiG and Gazprom concerning natural gas. PGNiG won substantial compensation from Gazprom.

Expert in UNCITRAL arbitration case involving Hungarian gas producer MOL and HHE and the production, sale and marketing of domestic Hungarian gas. Case was settled successfully.

Expert for Vivendi in the largest telecoms arbitration case involving a failed JV in Poland before the International Arbitral Centre of the Austrian Federal Economic Chamber, Vienna.

Expert for a respondent over a failed development of gas fields involving a multi-billion claim by investors.

Expert advice and report for CEZ in a now settled ECT claim between CEZ and Republic of Albania concerning electricity assets.

A Price Review for the respondent, a major LNG supplier, in an ICC arbitration case against a major European midstreamer.

Analysis and estimation of a reasonable royalty.
What our experts say
CEG's team with me as expert used our competition economics toolkit in the PGNiG vs Gazprom case to change the price level and formula for gas.  Working for the buyers,  PGNiG,  our analysis was instrumental to the eventual settlement success.
Nils von Hinten-Reed, Managing Director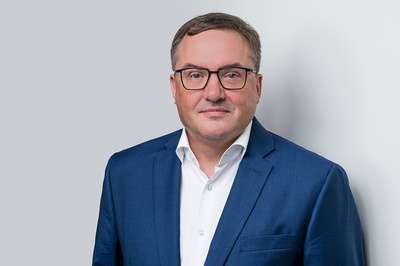 What our experts say
"Economic experts play a crucial role in providing evidence relating to commercial damages cases such as electricity price, M&A and shareholder disputes. Our role is to assist courts and tribunals in answering a legal exam question. This requires that our analyses are tailored to the relevant legal framework and to the wider context of commercial reality."
Thierry Wetzel, Associate Director