Thierry Wetzel
Associate Director
M +41 76 495 4383

T +41 44 208 3759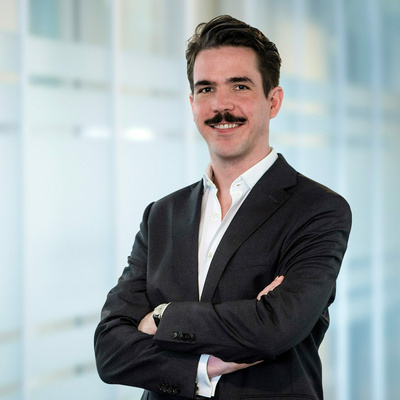 Thierry is an Associate Director at CEG Europe and is based in the Zurich office. Thierry has a particular focus on litigation and collective class actions. He has provided advice in a wide range of competition and commercial litigation cases before competition authorities, court proceedings and tribunals. Thierry's industry experience spans the digital, energy, healthcare, high-tech manufacturing, payments, retailing, telecoms and transport sectors.

Prior to joining CEG, Thierry worked for another leading economic consultancy, where he specialized in the application of quantitative techniques to assess mergers, cartels, allegations of abuse of dominance and efficiencies in the context of competition investigations and litigation. Regarding the latter, Thierry acted regularly for both claimants and defendants.

Thierry holds a Master's degree from the University of Amsterdam in Business Economics specializing in competition law, industrial organization and econometrics as well as a Bachelor's degree in Economics and Business Economics from the University of Utrecht.

Recent work
Currently, Thierry is involved in a number of proposed opt-in and opt-out collective class actions before the UK Competition Appeals Tribunal and Dutch courts. The cases include potential opt-in and opt-out interchange fee collective actions against MasterCard and Visa.
Prior to CEG, Thierry worked on various cartel cases including trucks (defendants), lithium-batteries (claim on behalf of Microsoft) and network sharing (expert economic advice to CETIN on the recently concluded Article 101 investigation) as well as merger proceedings such as Liberty Global/Sunrise (CH) and Circle Health/BMI (UK).