Alison Sprague D.Phil
Senior Advisor
M: +44 7507 840 740

T: +44 20 3908 7011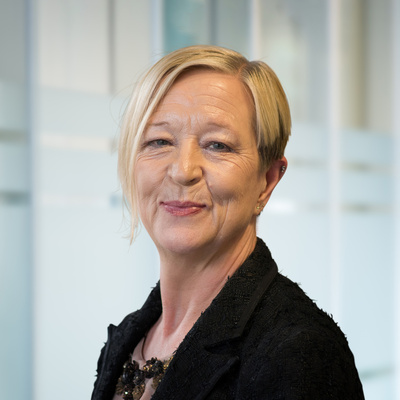 Alison Sprague is a Senior Advisor at CEG and based in the London office. Her main focus is on competition litigation across a range of sectors including payment cards, trucks, sports footwear, and manufactured goods. She also has expertise in the media, entertainment, and telecoms sectors, including television, radio, film, internet, music, sport, gambling, publishing, and fixed / mobile telecoms.
During her career as a consultant, Alison has led numerous assignments in the areas of regulation, competition, and policy, and has also worked on numerous commercial litigation projects. She has advised private and public sector clients and their legal advisers in the UK and overseas.
She has written numerous thought leadership papers—on media plurality, local newspapers, government media policy, copyright, gambling, mobile markets in the EU, consumer policy and the competition regime in the UK, including collective proceedings.
Before joining CEG in 2013 Alison was a director at three other leading consultants, and was previously a college lecturer at Oxford University.
Alison holds an M. Phil and D. Phil from the University of Oxford.

Recent work

Alison's recent projects comprise assignments on the economics of payment card systems as input to expert competition damages reports submitted to the Competition Appeal Tribunal (including collective proceedings) and the High Court of Justice.