Mark Conaty
Deputy Managing Director
M +44 7930 660 424

T +44 20 3908 7012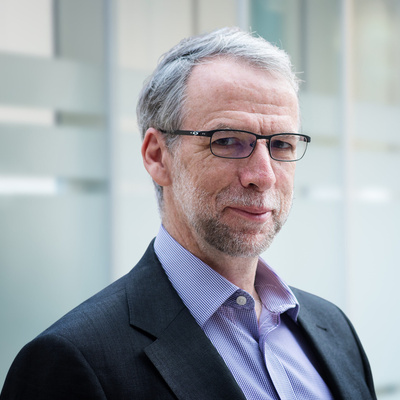 Mark Conaty is the Deputy Managing Director at CEG Europe, based in the London office, where his focus is on competition and regulation cases, including litigation. He has advised clients on a range of issues including competition and regulatory issues, damages, public policy issues, investment appraisal and the cost of capital, and commercial due diligence.
During his consultancy career, Mark's clients have included large corporates in the UK, overseas multinationals, retailers, regulators, banks, and not-for-profit organisations. His sector experience includes financial services, energy, construction and housing, media, technology services and aviation.
Since joining CEG, Mark has provided economic input to numerous competition cases including the status of the Dutch banking sector and the pricing and discounting policies of a Belgian manufacturer.
Prior to consultancy, Mark was Director of Economics at the Department of Business, Innovation and skills where he was responsible for advising ministers on a wide range of industrial policy and business issues.
Mark has a BA and an MA in Economics from the University of Essex.

Recent work
Most recently he has been centrally involved in two landmark projects in the UK on behalf of Sainsbury's in their proceedings against MasterCard and Visa in the Competition Appeal Tribunal. His role included contributing to the strategic direction of the work streams and liaising with the client's legal advisers. He has also advised on payment cards competition issues in other jurisdictions.