Dr Hasan Tahsin Apakan
Associate
M: +31 643 459 346

T: +31 10 282 1265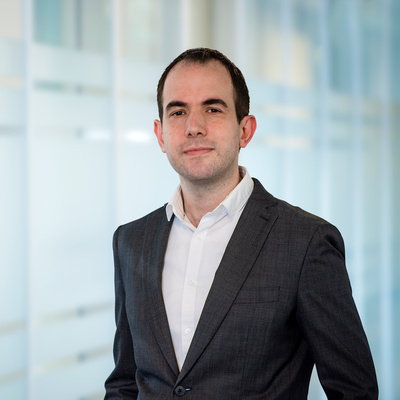 Hasan is an Associate Economist at CEG and is based in the Rotterdam office. Hasan has an extensive background in microeconomics and game theory.
Before joining CEG, Hasan obtained a PhD degree in economics from Tilburg University. In his PhD thesis, Hasan studied signalling game models and introduced and adapted techniques to analyse these games. Signalling games are widely used to model competition and regulation settings in which relevant actors hold private information.
Besides his PhD degree, Hasan also has a Research Master degree from Tilburg University and Master and Bachelor degrees from Bilkent University in Turkey, all in economics.
Hasan is fluent in Turkish and English and has good communication skills in Dutch.

Recent work
Hasan provides support for various cases. Until now, he has contributed to the preliminary calculations/estimations and to the theoretical argumentation for various cases.