CEG provides a critical review of the Hong Kong Communications Authority's proposals for future rights to mobile spectrum.
CEG has undertaken a detailed economic assessment for Hong Kong Telecom (HKT) of proposed arrangements for 900 MHz and 1800MHz spectrum upon expiry of the existing licences in 2020/21. The Hong Kong Communications Authority preferred option is to re-auction 60 per cent of that spectrum. We assessed the CA's proposals against international best practice as well as the CA's statutory duties. We found that the proposals risk disrupting a successful and intensely competitive market, could lead to a loss in service quality and would undermine investment incentives at a critical time for the industry. CEG's report to the CA public consultation can be found here.
Related work
|

Digital Platforms | Regulation
Strategic Reactions to the DMA: will prices rise?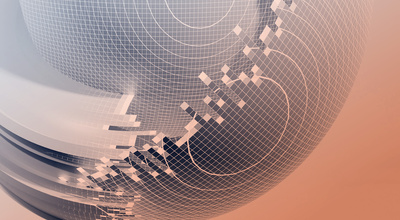 |

Regulation | Competition Conduct
11. GWB-Novelle: Klauen wetzen und Zähne zeigen.